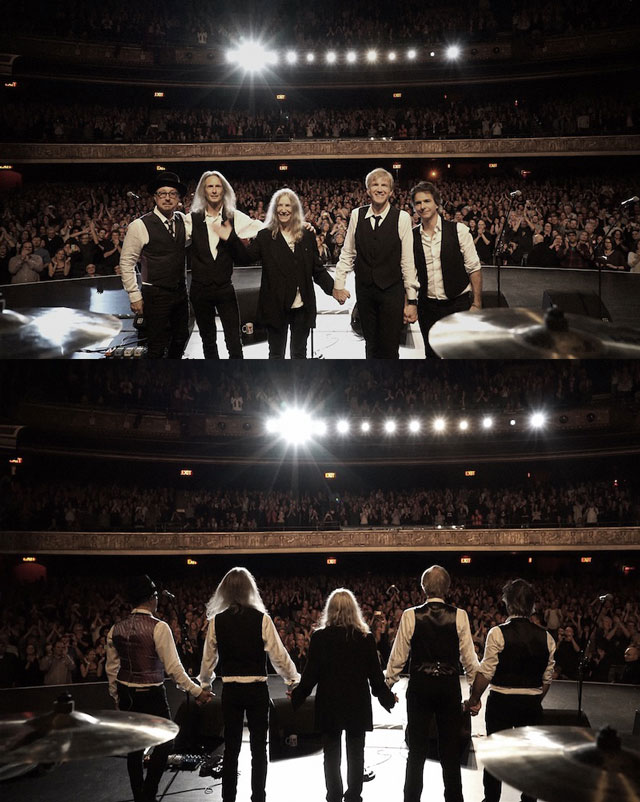 Steven Sebring
Patti Smith and her Band Celebrate the 40th Anniversary of "Horses"
The "Horses" tour made its way to the Beacon Theatre in New York City on November 10, the 40th Anniversary of the album's release. Photographer Steven Sebring catches the moment of the Band's grateful response to the crowd.
---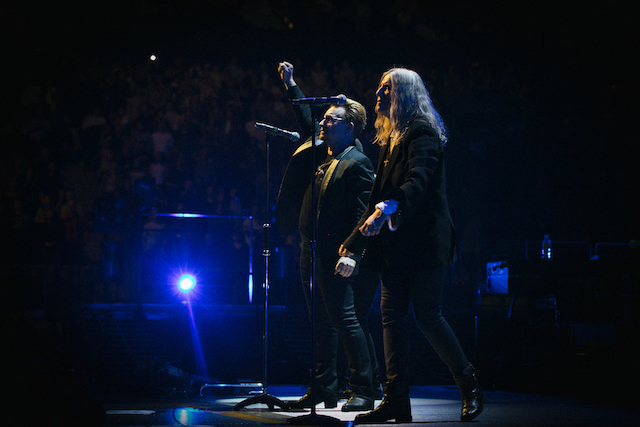 Sami Mosher
U2 Bring Out Patti Smith To Perform "Gloria" and "People Have the Power"
Patti Smith made a guest appearance with U2 at London's O2 Arena, singing "Gloria" and "People Have The Power."
See video at Pitchfork.com
.
Sami Mosher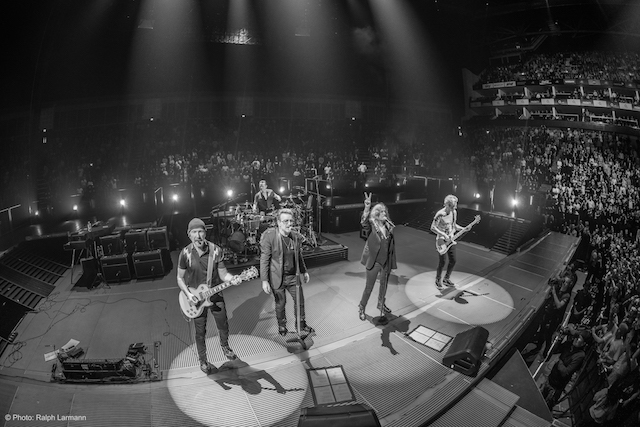 Ralph Larmann